If you have the will, we'll show you the way to better health.

Not your garden-variety chiropractor.
What makes Primal Chiropractic unique?
We apply our clinical practice, education, and the latest research to ensure highly effective patient care. Our customized treatment goes beyond traditional chiropractic adjustments to include: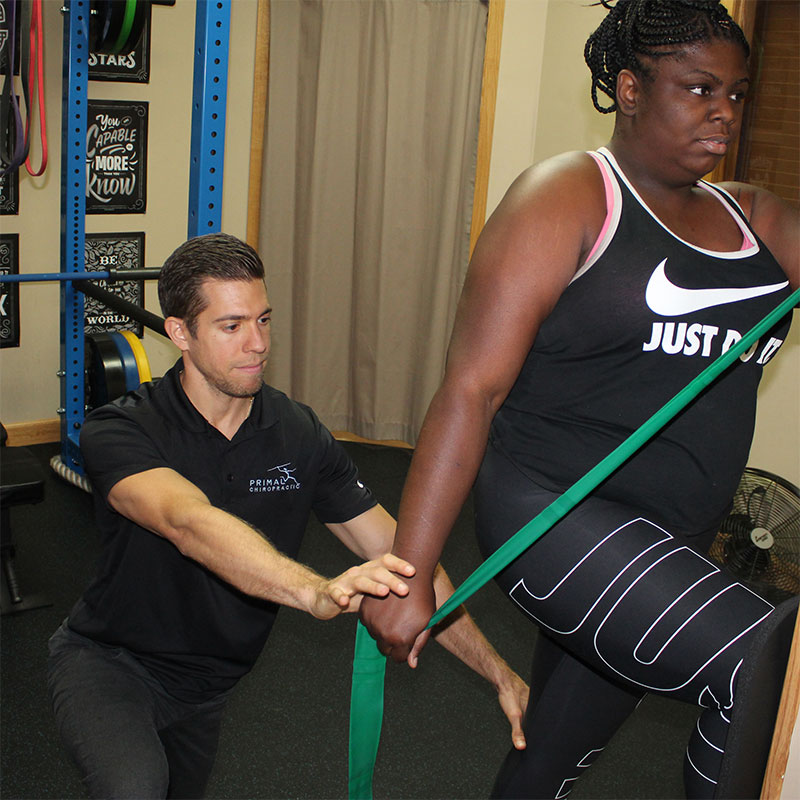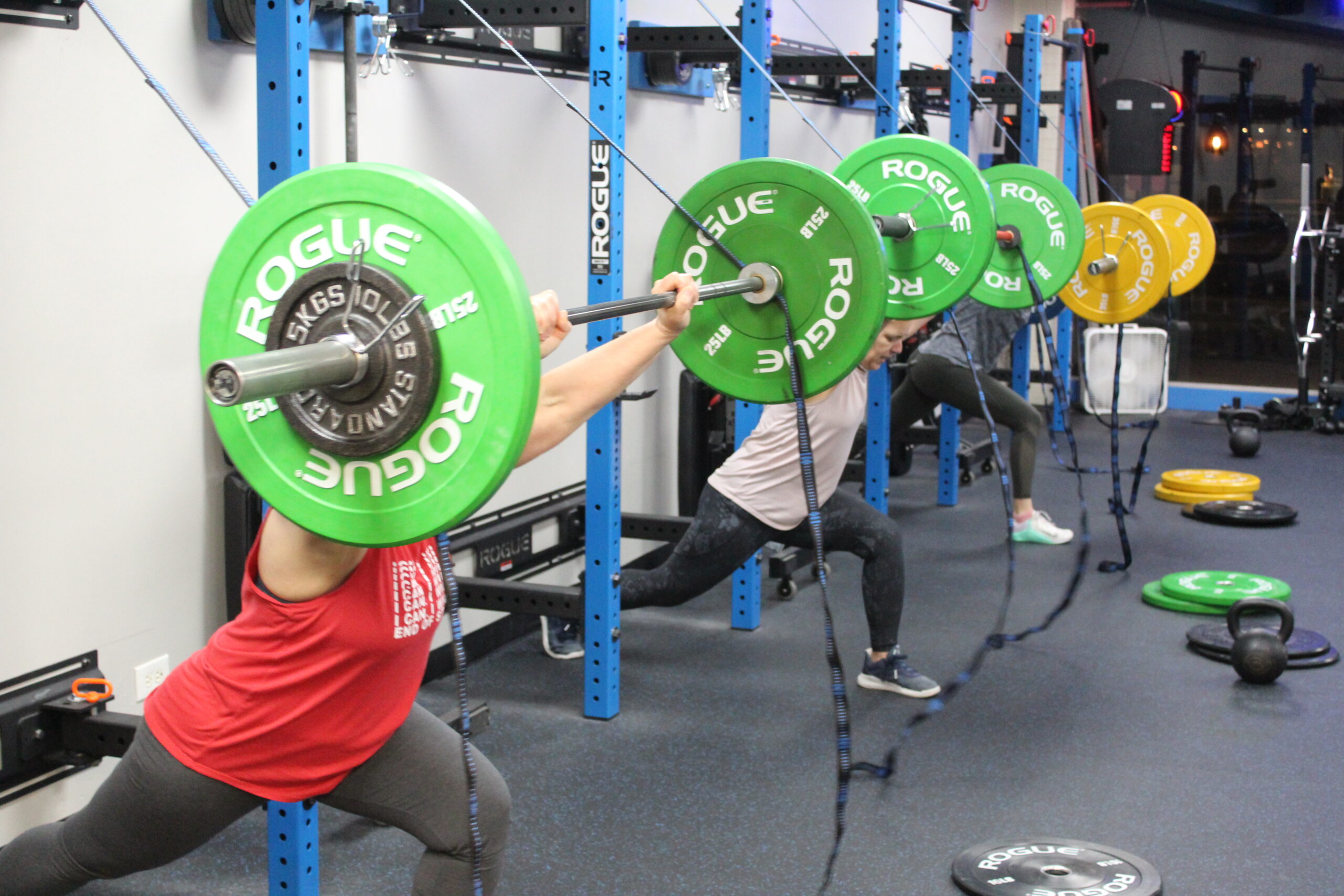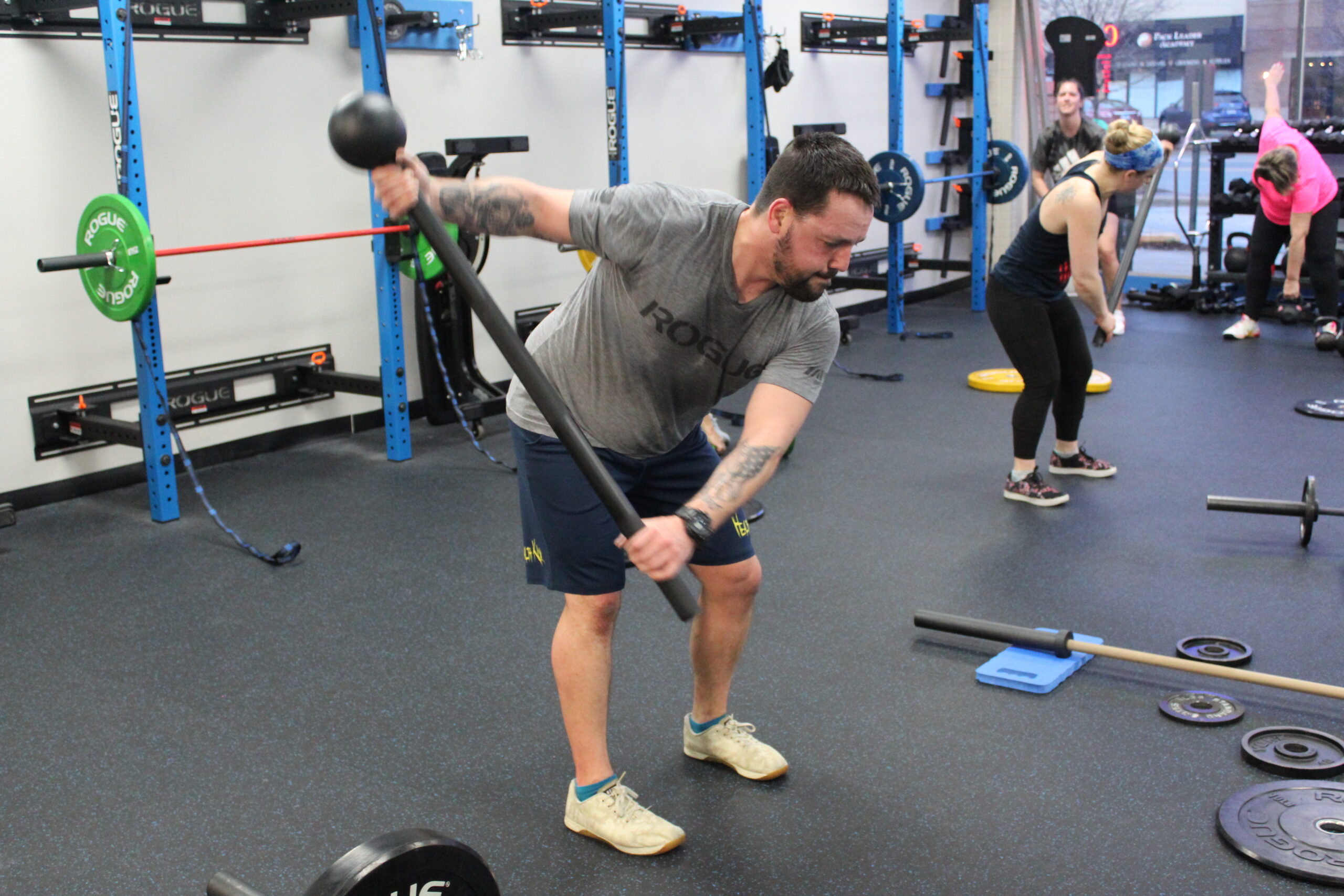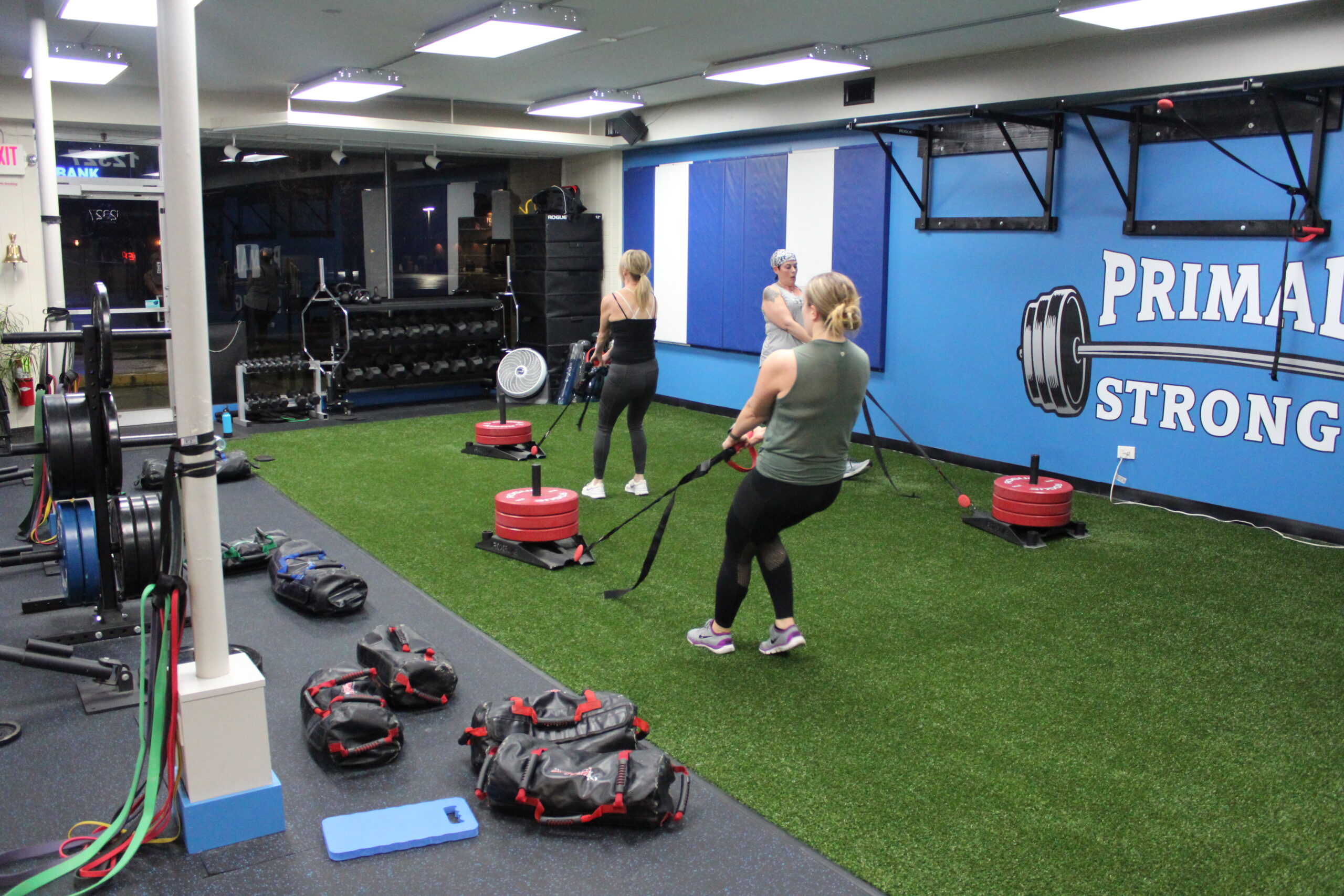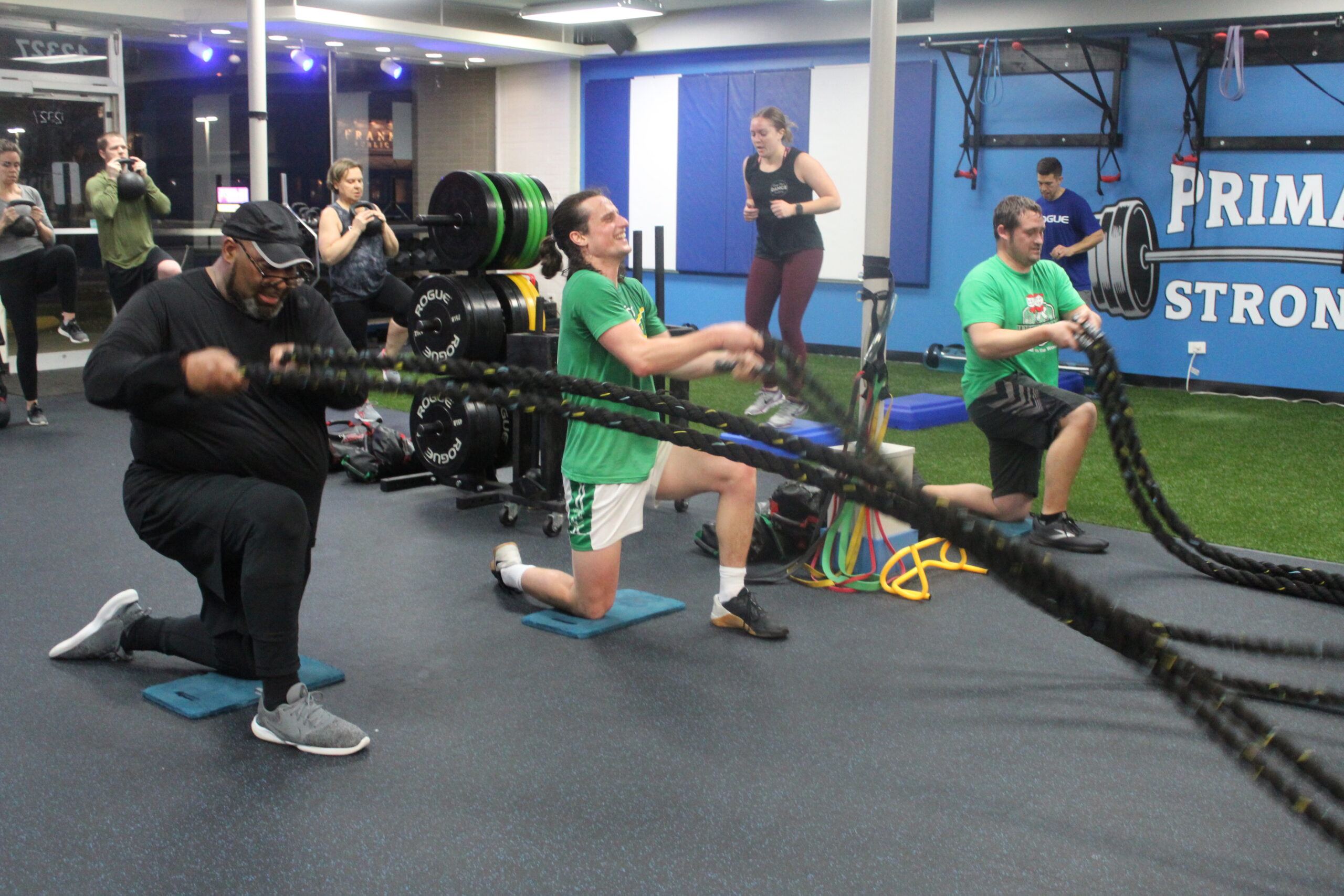 We are thankful to those who have written reviews on their experience here at Primal Chiropractic! If you would like to share your experience with others you please review us on Facebook, Google, and Yelp!
"Dr Ryan Gawron best visit I've had with a Dr in a long time. He showed me stretches that quickly got me feeling better. He also took the time to show me the anatomy of what was wrong. I would encourage anyone to make an appointment with Dr G."
"Dr. Ryan has helped me so much with knee and back pain as a Chiropractor and a fitness coach. I've been amazed at the progress I've made and become careful to insure I'm moving correctly but not fearful to the point that I do less than I am capable of doing. I highly recommend Primal Chiropractic and Primal Elite Fitness."