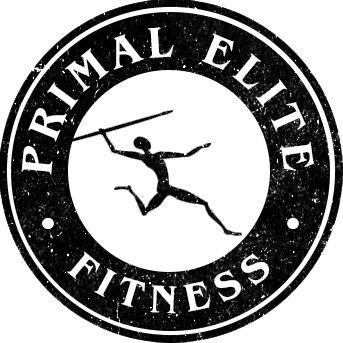 Are you ready to look, feel, and perform better?
About Primal Elite Fitness
Primal Elite Fitness is a small-group training facility offering personalized strength and conditioning classes. With physician-approved workouts from Dr. Ryan Gawron, you can boost athletic performance, reduce time off a race, or speed up your injury recovery process.
We like to call it fitness with purpose. You'll burn plenty of calories, but you'll also build durability, helping you stay healthy for any activity you pursue. You deserve to look and feel your best.
Try us for two weeks & start your journey to better health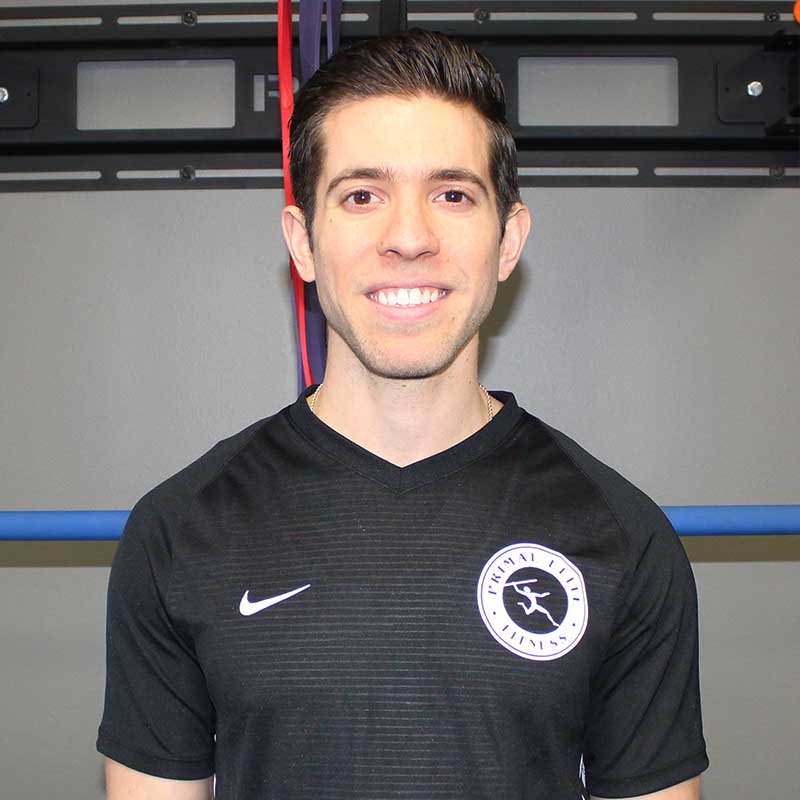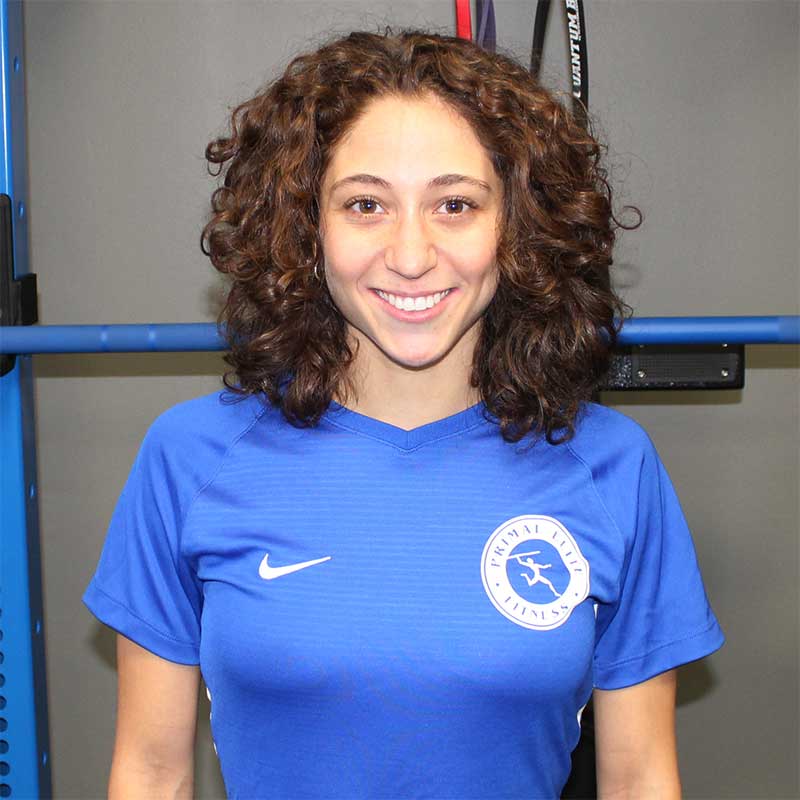 Bella Santucci
Coach
Growing up as a dancer, Bella was always a creative thinker and active mover.  At age 18, she moved to New York City where she studied dance at Pace University, receiving her BFA in Commerical Dance.  While dipping her toe into the professional dance world, Bella continued her education by becoming a NFTP Certified Trainer. Coach Bella is so excited to be working for Primal Elite Fitness and has noticed her own positive lifestyle changes since committing to their unique classes! 
Our Programming
Primal Elite Fitness runs on 4 week phases.  We alternate between Strength and Conditioning days to allow our members to workout everyday without over training their body.  We offer a recovery day once per week that alternates on Wednesday and Thursdays.  Don't let the name fool you!  It is one of the hardest workouts of the week but we spend an extra 7-8 minutes post workout on mobility and flexibility.  Once we finish 4 weeks of the current phase, we replace with another phase that has a completely different theme, tempo, sets, reps, etc.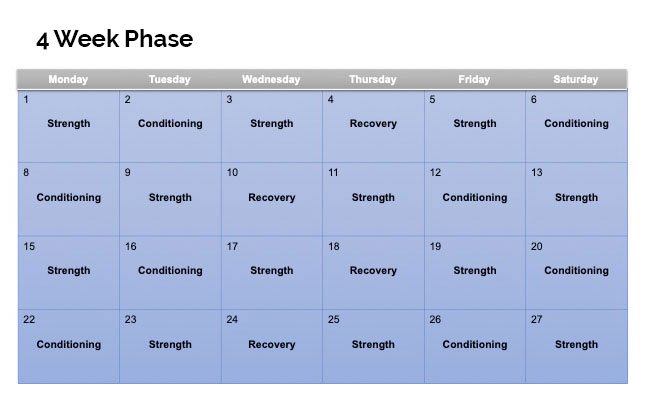 Memberships
We offer a variety of class packages to suit every budget and schedule. Most new clients start with a 2-week trial, then select a membership level from there. 
2 Week Trial
10 Sessions – $39.99
(Can schedule up to 10 classes)
2X per Week
$139.99 per month
3x Per Week
$179.99 per month
4x Per Week
$209.99 per month
Unlimited
$249.99 per month
Travelers Package
10 Sessions – $224.99
(Use them when you want)
Personal Training
$79.99 per session
Class Schedule
Our 50-minute Strength and Conditioning classes are offered Monday through Saturday. They are designed for all fitness levels, with options to level up or down.
Monday–Friday
5:15 am
6:15 am
9:00 am
4:30 pm
5:30 pm
6:30 pm
Saturday
8:00 am
9:00 am
Personal Training is available by appointment only.