Video Library
Primal Chiropractic offers a variety of videos to help clients become stronger and injury free.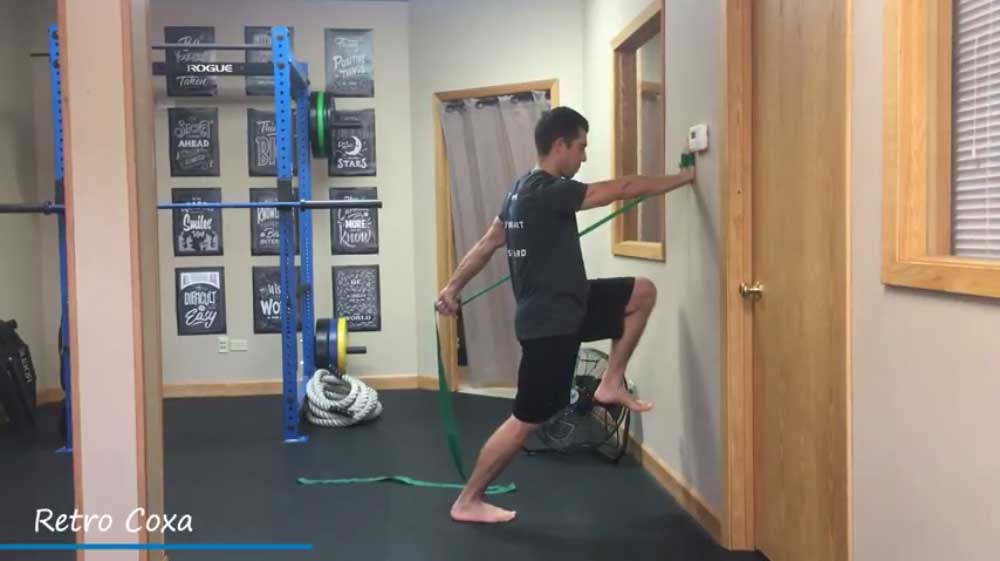 Our patients come to us with a variety of health concerns and trouble spots. Our Rehab Library demonstrates therapeutic exercises to stretch and provide relief to the most commonly injured areas: the spine, hip, shoulder ball and socket, and shoulder blade.
These videos are designed to help strengthen the body. They are helpful for anyone who wants to feel and move better as they participate in daily activities.