GRIP Approach
GRIP Approach is a physical rehabilitation system that offers a global full body perspective. The global approach is important because many times the site of pain is not the source of pain, so we will be looking how the whole body functions as an entire unit. The primary focus of GRIP is to identify movement limitations and then provide the patient with tailored exercises or soft tissue therapy for generating greater movement capacity.
Our Goal
Our goal is to not only make you feel and move better, it is for you to have a full understanding of your body and how to prevent any pain from occurring again.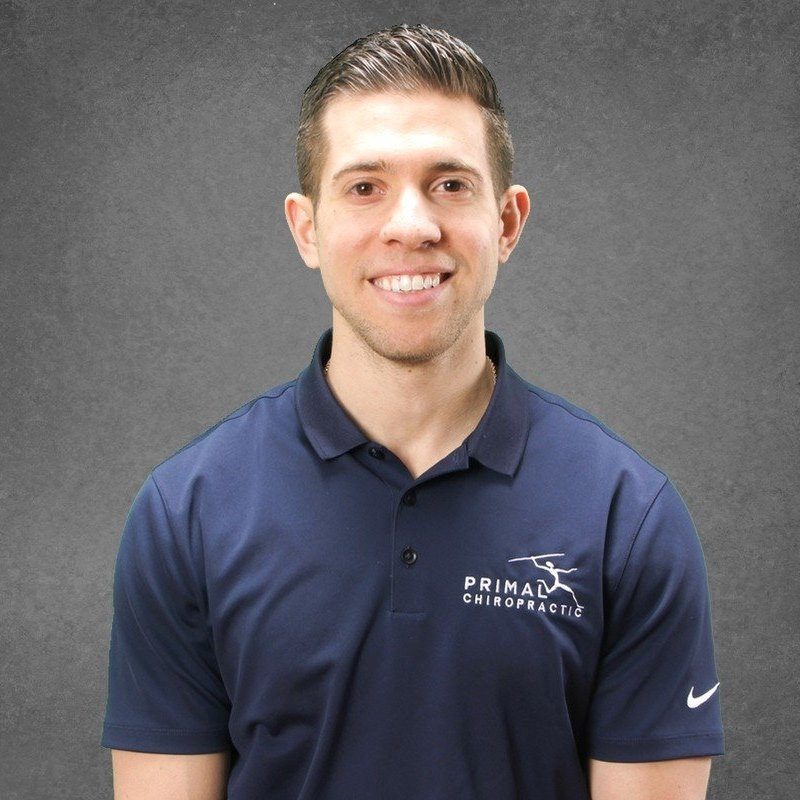 Dr. Ryan Gawron D.C., GRIP
Dr. Ryan graduated from National University of Health and Sciences in 2014.  Dr. Ryan has had a passion in the health and fitness industry when first becoming a coach/trainer in 2008.  With eating healthy, exercising smartly, and resting when needed, he is confident to get patients well with the approach!